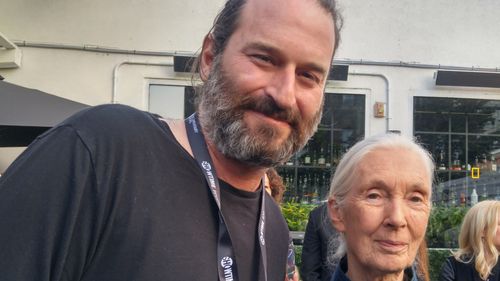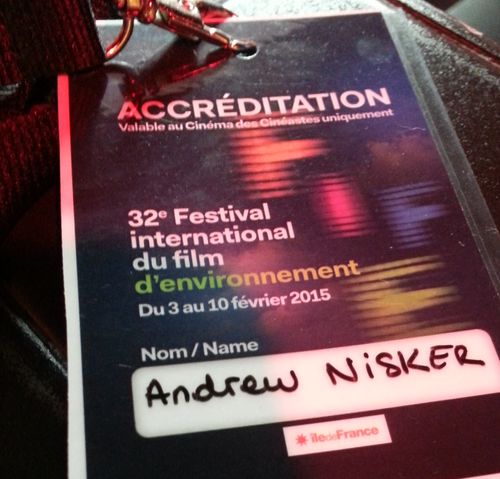 Hello!!! 
Creating films is my passion.
Being a father of three boys, I constantly think about how to foster and fight for a future that is sustainable and protects environmental diversity.
As the world wakes up to the reality of our dire environmental emergency, I strive to tell stories that inspire and entertain in an effort to help the best way I can.  
Want to take action? Please share our films or why not host a screening for your community today.
Want me to join you? Just ask. 
Remember, THE REVOLUTION STARTS WITH YOU!
xo
Andrew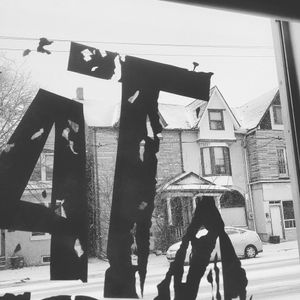 Watch My Tedx talk. I dare you!
Made in '93 my student film still makes me laugh!
It all started in a time when films were made with film! 16mm. You can't beat the look! 
The Roccotello Files won lots of awards and was broadcast on the CBC. My first trip Europe was to screen it at the Cork Film Festival in Ireland. Festivals in France and the US followed as this little film opened doors for me. 
Enjoy! 
My first Documentary about a Canadian Icon
My other popular student film was made in 1992. It was shown for years on Canada's national broadcaster CBC. One broadcast, on the eve of the 1995 Quebec Referendum, was an attempt to inspire unity during a pivotal moment in our nations history. Shot on 16mm in the dusty bars of Hamilton, Ontario; Canadian Feaver is where it all began for me. To this day Doug continues to perform across Canada. Catch him if you can, its worth it!