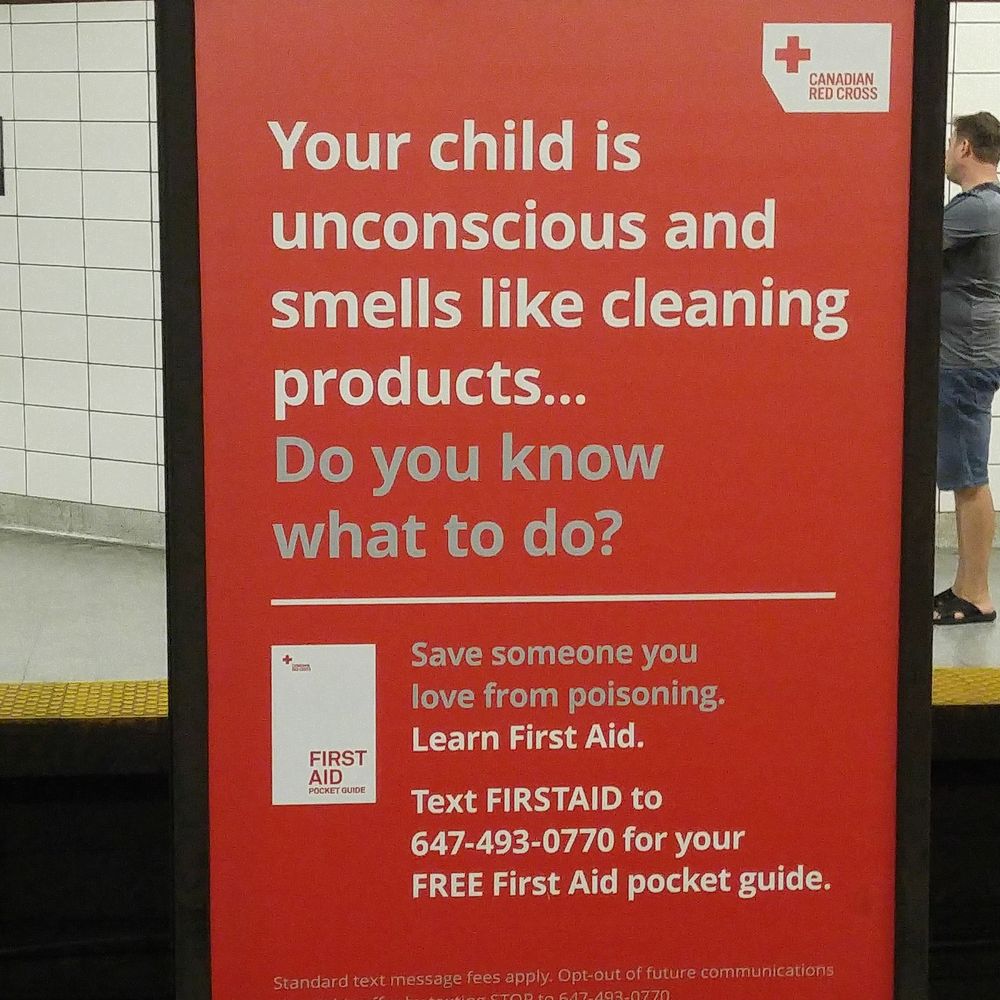 Take Action Films Presents
OUTTAKES- tHE BITS WE NEVER USED
Introducing the Take Action Films Podcast, hosted by Andrew Nisker, the founder of Take Action Films Inc. Join us on a captivating journey where we explore the power of film and media as catalysts for social and environmental change. Through thought-provoking conversations and interviews with industry experts, activists, and inspiring change-makers, we dive into pressing global issues and uncover the stories of individuals and organizations making a difference.
Andrew Nisker, a renowned filmmaker and environmental advocate, brings his passion for storytelling and social impact to each episode. Together with his guests, they delve into topics such as sustainability, climate change, conservation, social justice, and more. Gain valuable insights, practical tips, and inspiring narratives that empower you to take action in your own life and contribute to a better world.
Whether you're an avid film enthusiast, an environmental advocate, or simply curious about the power of media to incite change, the Take Action Films Podcast is your platform for knowledge, inspiration, and actionable steps towards a more sustainable and just future. Get ready to be informed, engaged, and motivated to make a difference. It's time to turn awareness into action, one episode at a time.